Local chef Thomas Sparling of Rustic Catering Company has been crowned Limerick Chowder Champion 2019 at a professional chef cook-off in LIT featuring some of Limerick's top chef talent, organized by Limerick Food Group in association with Local Enterprise Office, Limerick.
Thomas is head chef at Rustic Catering Company who also operate The Rustic Diner in Broadford, Co Limerick and have The Driftwood Restaurant in Tarbert opening soon. He presented a novel smoked chowder to the blind judging table, which he had prepared on a Big Green Egg smoker in the LIT professional kitchens.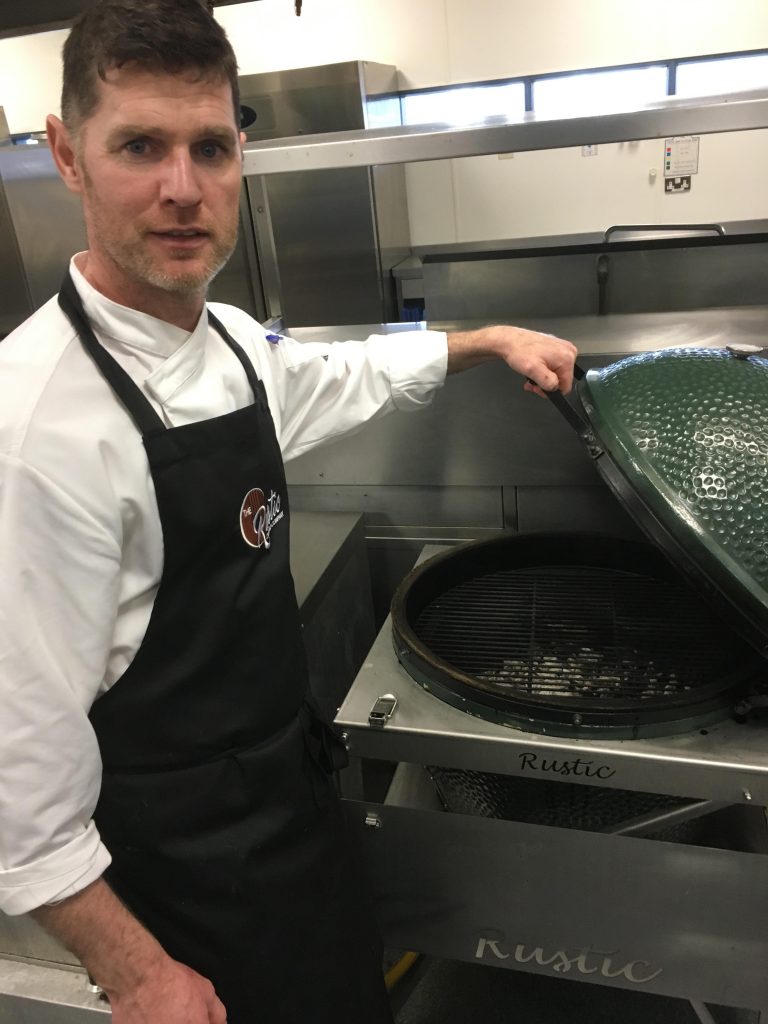 The Local Enterprise Office (LEO), Limerick City and County Council together with LIT and Limerick Food Group invited entries from chefs across the county to apply for the competition to represent Limerick at this year's All Ireland Chowder Cook-Off.
Judges for the event included former All-Ireland Chowder Champion Chef Pa Collins, Liam Edwards from All-Ireland Chowder Cook-Off Kinsale, and LIT Culinary Arts lecturer Michael Conway.
Eamon Ryan, Head of Enterprise, Local Enterprise Office, Limerick, said: "We are delighted to be involved again this year in the Limerick Chowder Championship and thank you to all the participants for such a varied selection of chowders presented. Thanks also to LIT for hosting the event in their great facilities here at Taste Restaurant and the Moylish campus. Best of luck to our new Limerick champion Thomas at the All-Ireland final in April."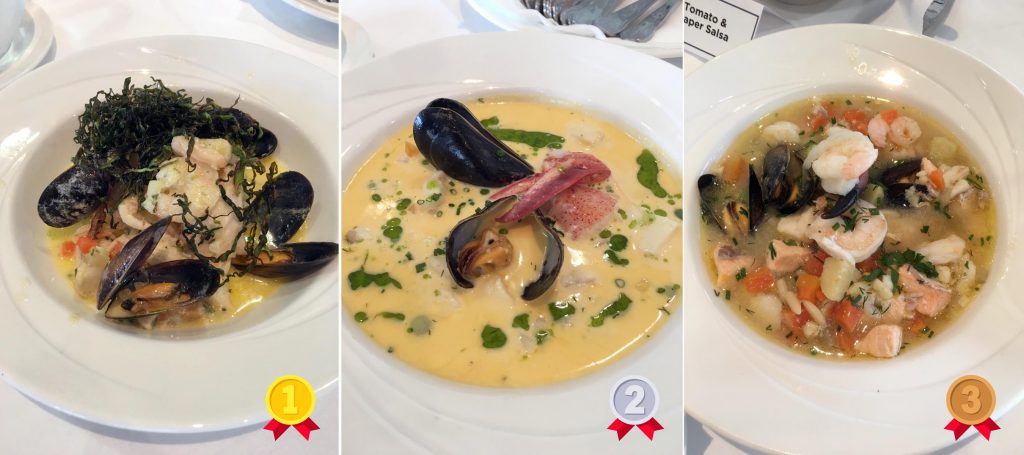 Olivia O'Sullivan of Limerick Food Group added: "We had great success with this competition last year and are thrilled to be sending another representative to Kinsale this year thanks to LEO. Limerick Food Group will continue to advocate for our local food suppliers and venues in any way we can to promote Limerick as an Irish food capital and quality food destination. Thanks to our member Eithne Gavigan in LIT who was organiser behind the scenes today and congratulations to all who took part, especially our winner, the new Limerick Chowder Champion. "
Winner Thomas Sparling receives a bursary towards participation at the All-Ireland Chowder Cook-Off in Kinsale in April. The Limerick Chowder Champion will join chefs from across the country to compete for the national title. The overall winner will be chosen by members of the public voting for their favourite chowder at the event.
Last year's Limerick winner, Danny Martinez-Doyle, went on to win the All-Ireland Cook-Off and bring the national prize for Ireland's best chowder home to Limerick for the first time. Let's hope Thomas has the same success!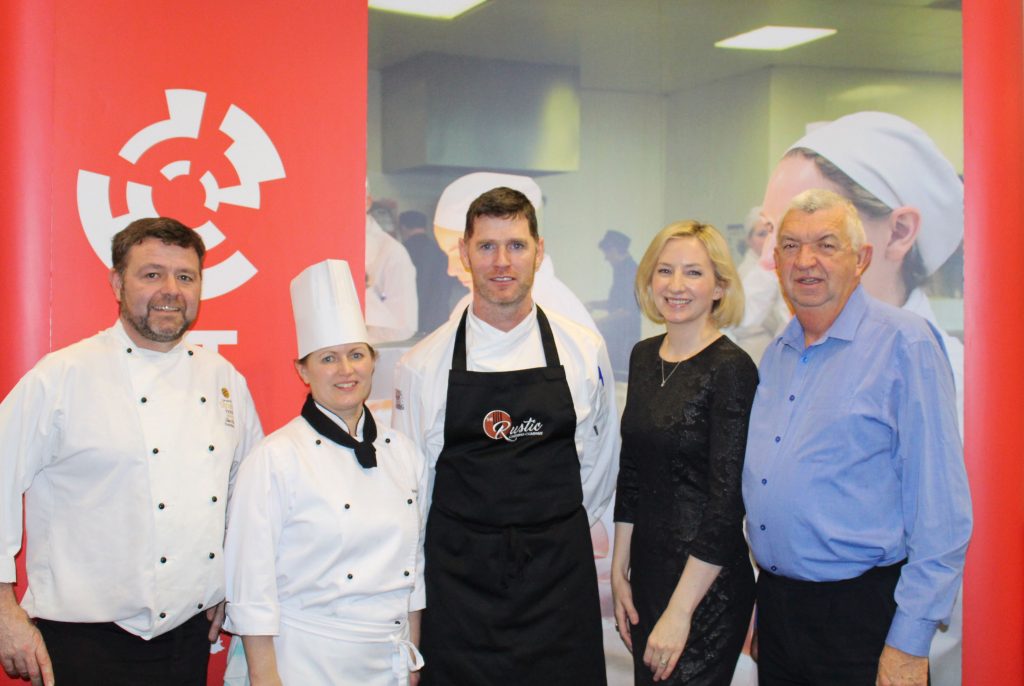 (Post created from press release)