An innovative new zero waste and health-driven eatery has just opened in Castletroy,
Limerick. Copia Green is committed to reducing the amount of waste they produce and
nourishing customers with every plate of food. The eatery, located at Park Point on Dublin
Road, offers diners breakfast, brunch and lunch menus (a dinner menu will follow in the
coming weeks with takeaway options also available) packed full of seasonal nutrient-rich
ingredients.
To make it onto the Copia Green menu, each ingredient needs to be either Irish, organic,
seasonal or sustainable. The eatery aims to use 75% organic and Irish produce throughout
the year. All of Copia Green's dishes are influenced by the seasons, focusing on a
plant-based lifestyle with menus designed to cater for organic carnivores, vegans and
everyone in between. Their meat is sourced from organic Irish farmers, their fish is
sustainably caught, and they only use organic Irish eggs and dairy. There is no use of refined
oils/sugars/flours, hydrogenated fats, additives or preservatives in any of their dishes and
they don't cook with butter.
Copia Green is the brainchild of Pat O'Sullivan, Owner and Managing Director of
Masterchefs Hospitality in Limerick and has opened on the former site of Cafe Noir in
Castletroy. Pat explained, "this concept has been in the melting pot for over a year and
it's of great personal satisfaction to see it come to fruition. Our stated aim of bringing
nourishing, health food to the high street in a zero waste and sustainable environment has
been realised."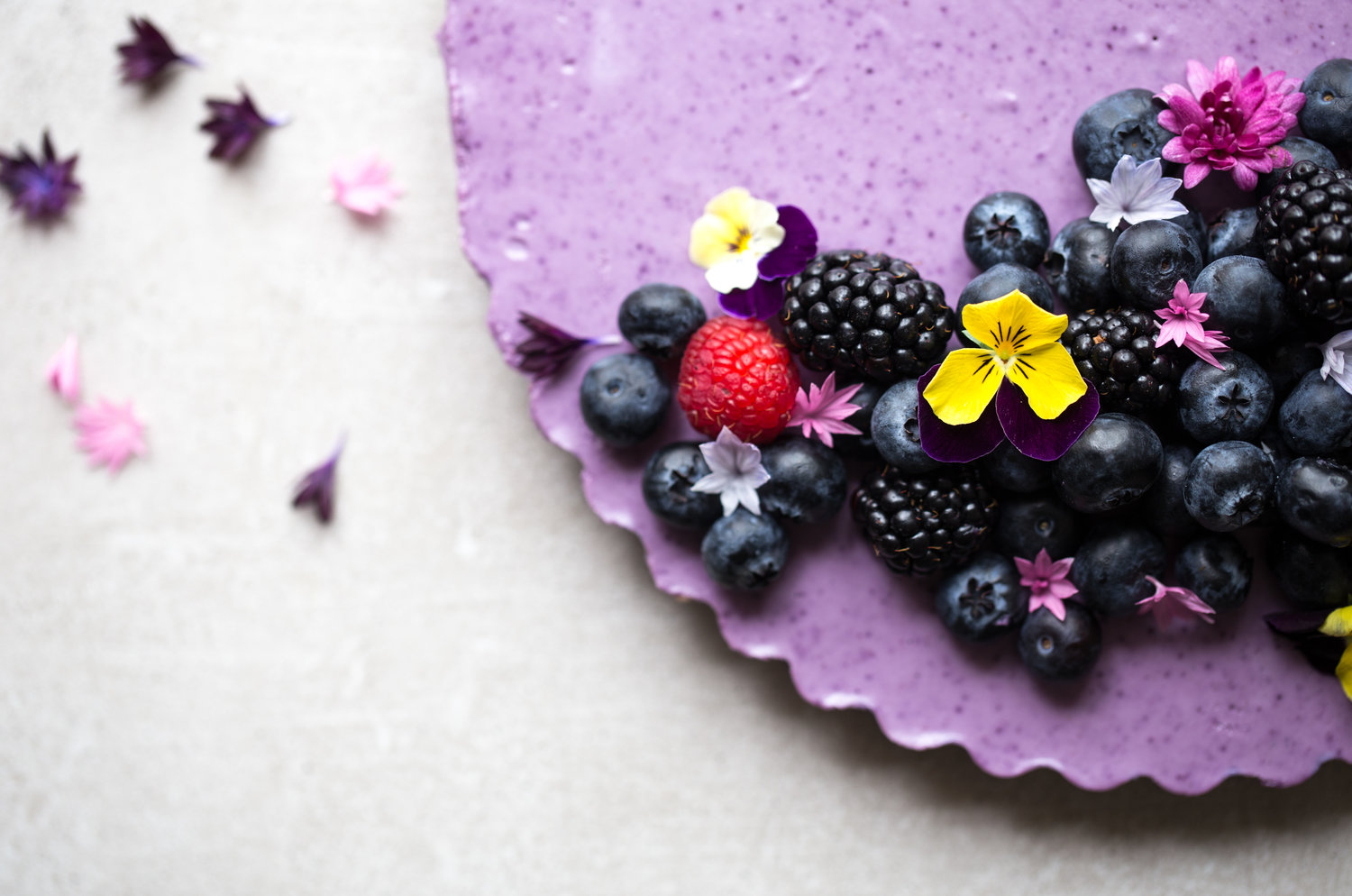 Zero Waste
Copia Green attempt to reduce the amount of waste they produce as much as possible and
strive to be a zero-waste business. Waste is divided into three categories: compost, recycle,
and waste and their aim is to throw away less than one bag of waste per day.
Sustainable
The eatery's commitment to sustainability is conscious in every business decision they make
along the consumption lifecycle; what they choose, purchase, consume and discard. They
are purposefully creating an impact that lasts and redefining what an eatery can be.
100% Compostable Packaging
All of Copia Green's packaging is 100% compostable and made from sugarcane residue
and/or corn starch. They use non-chemical eco-friendly cleaning products in their kitchen to
wash our dishes, dining space and the bathrooms. Even their j-cloths, teabags, hand towels
and toilet rolls are biodegradable and diners orders are taken down using 100%
compostable pens on recycled paper.
Professional cellist and Certified raw and wholefoods Chef, Tara-Lee Byrne – who trained at
the cutting edge Matthew Kenney Culinary Academy in the US – is the Chef and Culinary
Creative Director behind the eatery's innovative seasonal menu. She commented, "the
opportunity to create a brand from scratch and channel Pat's vision for Copia Green has
been a synergistic fit for me. Our mission is simple and clear. To create and serve inspiring
vibrant sweet and savoury dishes bursting with flavour and nourishing in nutrients. In
developing the seasonal menu it was vital each ingredient needs to be Irish, organic,
seasonal or sustainable."
Local Suppliers
As well as working with ingredients from some of the country's top artisan producers
(including salmon from the Burren Smokehouse, Halloumi from Toonsbridge Dairy and
Granola from Wicked Wholefoods), Copia Green make all of their own sourdoughs, breads,
almond milk (used as the base for all of their smoothies, soups and creams), cakes and
desserts and much more.
Health-driven Menus
Copia Green's menu has been specially designed to cater for all dietary requirements. The
breakfast and brunch menus include items like Fig, baked banana, and coconut activated
oat porridge with whipped masala chai cashew cream and toasted almonds (gluten free and
vegan), the 'Munster Bircher Muesli Bowl' – Kombucha soaked Bircher muesli with
seasonal fruits (rhubarb/poached pears/apple/berries), mulberries and toasted coconut flakes
(gluten free and vegan) , the 'Longevity Bowl' – Toonsbridge Dairy halloumi, lemon, chilli, and
garlic massaged kale, cumin baked sweet potato, seeded British quinoa, two organic
poached eggs, preserved lemon butterbean hummus, mung bean sprouts, turmeric kraut,
whipped pea cream, gomasio and carrot coriander firecrackers (gluten free) and local
organic poached eggs on Copia Green sourdough with Burren Smokehouse smoked
salmon, grilled lemon and micro cress (dairy free).
For lunch, diners can choose from the likes of organic griddled lime chicken with spicy
tahini ginger sauce , soba noodle pea salad, radish and coriander salsa, fresh basil and black
sesame salt (gluten free and dairy free) , the 'Nourish Bowl' – Toonsbridge Dairy halloumi,
spiced lentils with toasted walnuts, capers and fresh rocket, honey and cinnamon roasted
pumpkin, harmonious hummus, pickled red onions, fresh greens, chickpea sprouts and toasted
seeds (gluten free), Indonesian salmon satay and coconut brown rice bowl, daikon and
carrot salad with toasted sesame, tomato, cucumber and mint raita and house fermented lime
pickle (gluten free and dairy free) and the ultimate vegan burger, rainbow slaw, dill pickled
cucumbers, butterbean vegan mayo, spicy sweet chili, and fresh greens with rosemary and swiss
chard polenta chips (dairy free, gluten free and vegan).
Copia Green's homemade cakes and desserts include their signature raw Blueberry,
lemon & lavender cheezecake (vegan, gluten free and raw), Tara-Lee's not Terry's ultimate
chocolate orange brownie (vegan, gluten free and raw), Midnight mint chocolate caramel
squares (vegan, gluten free and raw), Honeyed walnut, lemon and almond polenta cake
(gluten free) and a Wild orange, poppy seed and almond cake (gluten free).
(Post created from press release)
Don't know about you, but I can't wait to visit, I was sorry to miss the launch event. Best of luck to all involved!