Limerick-based artisan Chocolatier, Braw, has just launched a brand new range of Christmas-inspired micro batch chocolate bars ready for the gift-giving season.
Braw (a Scottish phrase meaning 'pleasing') was set up by Anna Coffey Lynch, former Head Chocolatier at Cocoa Atelier in Dublin for four years, during the COVID-19 lockdown. Since then her online business has grown significantly with orders going out to every corner of the country, and there is huge demand for Anna's creations from local cafés and restaurants too.
Braw's chocolate bar flavours are inspired by the tastes Anna enjoyed as a child and the ten years she spent working as a Pastry Chef in top restaurants in Ireland and abroad, including her recent role at the luxurious five star Adare Manor, Co. Limerick.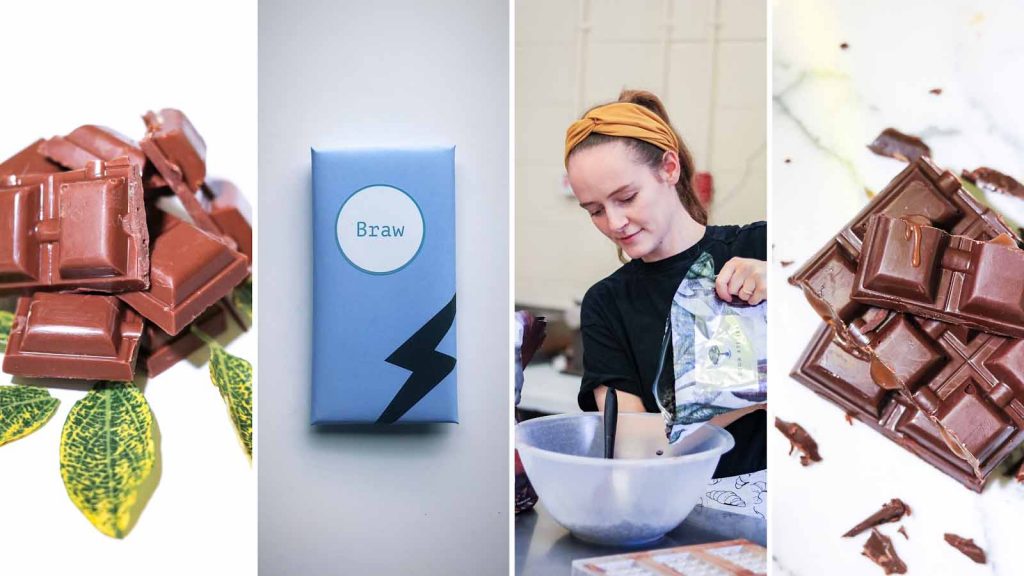 Anna has recently added Christmas-inspired Gingerbread Caramel (caramel flavoured with ginger, cinnamon, nutmeg, cloves and cardamom in 70% dark chocolate), Mince Pie (40% milk chocolate sprinkled with dried fruit and spices, and Hazelnut & Irish Sea Salt (roasted hazelnut nibs and Irish sea salt in a 40% milk chocolate) flavoured bars to her existing small batch range, which are sure to prove to be popular stocking fillers this Christmas.
On the launch of the new range, Braw's Founder, Anna Coffey Lynch said: "Starting a business during the pandemic has been a huge challenge but it has also given me the opportunity to test out new flavour combinations on friends and family. The Christmas-inspired flavours are my personal favourite and I have incorporated traditional baking flavours into the chocolate bar range. Chocolate has been my passion for many years now and using the best quality ingredients is my top priority. Every bar has a real taste of luxury."
Every one of Braw's micro batch bars are made using the same premium quality Opera Chocolate (70% dark chocolate from the Dominican Republic and 40% milk chocolate blend) that Anna worked with during her time at Cocoa Atelier, with single bars priced at €5.00 each, or a pack of five individually wrapped bars costing €20.00, plus a small delivery charge.
All of Braw's products are available to order online for delivery nationwide at www.braw.ie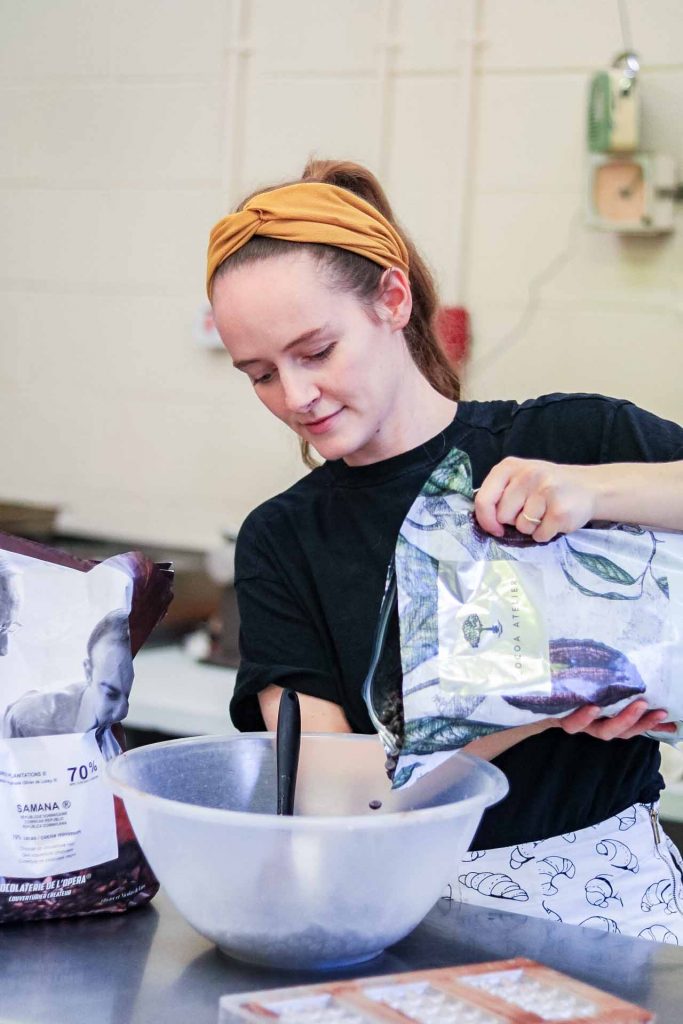 Post created from press release.